What if this was actually true? What if you were a huge part of someone's life and you didnt even know it?
This thing creeps me out.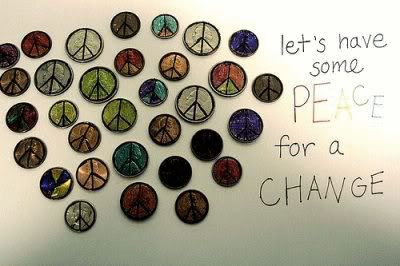 Why do we have to keep fighting? May it be with your brother, or with you mom? Or even with another country? Or maybe with your best friend? Can't we have peace? What does it take?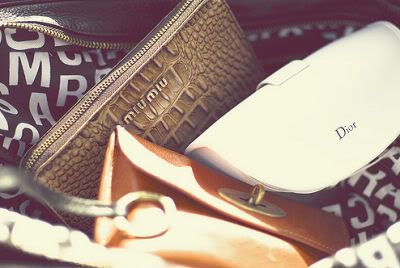 Why do we Love brand names? Why do we believe in branded stuff, why not go for something handmade? Something unusual, something Non-branded? Why are we humans so brand obsessed?
Sonshu
P.S: Ive taken all your suggestions and im gonna not give up. I'm gonna write my novel again. A second chance is all i need. Hehe.
P.P.S: I've become more perspective. Im looking deeper into things these days. And reading through the lines and stuff.
So please DO expect more sensible stuff. Maybe. :P HAHA.