Memory is the diary that we all carry about with us ~ Oscar Wilde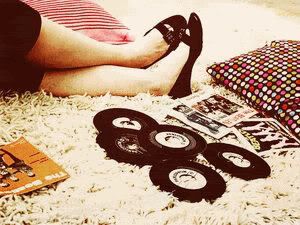 Memories are a part of one's life, Its something we take with us forever.
They can be painful like a broken heart or even memorably exciting like the time you went out and freaked with your friends.
How do you store your memories? And how do you make the painful ones fade away? Maybe we just can't choose. Maybe memories just come along....You don't choose which ones you want. What do you think?
Our memories are independent of our wills ~Richard Brinsley Sheridan
Love
Sonshu