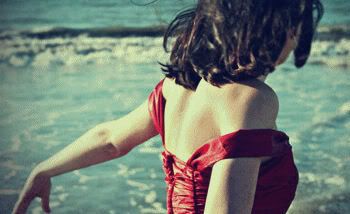 What if we knew what "Tomorrow" had in store for us? Would it change the way we would do things?
What if we knew the mistakes we would make, would we try and not make those mistakes?
But what if we knew about a surprise a friend had planned for us? It would change the way we react to it right?
What if we could only know what we wanted to know about "Tomorrow"? Can that happen?
What if we had a second chance to make those things right?
<3 love